GLOBAL SUPPLIER OF HIGH QUALITY DESICCATED COCONUT
​Kara Marketing (M) Sdn Bhd was founded in year 1999. Today the company has emerged as one of the market leaders in coconut based products.
Kara Marketing has grown and expanded as a consumer goods distributor and owner of home brands such as Kara, KARTA, Akasa and Naco.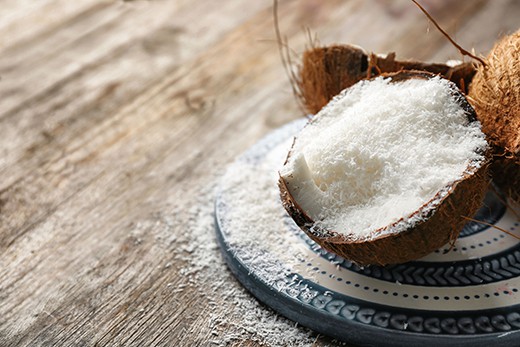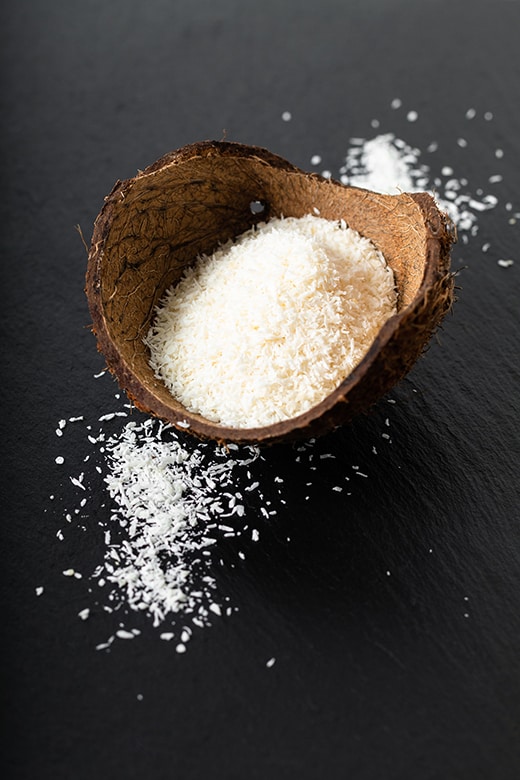 OUR QUALITY​
​Coconuts harvested and processed on site within hours

Quality assured from highest standard of manufacturing process

High product consistency in specifications and quality
OUR SUPPLY
On time supply from order to shipment

Complete shipment documentation for shipment tracking

Fast response to enquiries 24/7
OUR SUPPORT
Product certifications, specifications and COA on request

Manufacturing site accreditations

Product declaration letters for local market regulatory submissions
OUR COMPANY
Supply expertise to Local and Global Industrial, Food Service Customers

More than 20 years experience in supplying, distributing, and marketing coconut based products

Strong technical support with QA, Chemical and Microbiology Laboratory facilities